Quality Work
Cost-Effective Maintenance Solutions
At Blue Line Technical Services, we believe that exceptional service and quality work are not just a privilege but a right all aircraft owners deserve. We promise to deliver results on time and on budget for any and all of your aircraft needs with excellence, accountability, and expertise. Because our mechanics are dedicated to finding the solution to your aircraft needs the first time around.
We Offer
Our Skilled Mechanics
At Blue Line, only the most experienced and accomplished mechanics in the country are hired to maintain your aircraft to the highest safety standards. Our investment in our mechanics is an investment in your aircraft and safety.
Schedule an Appointment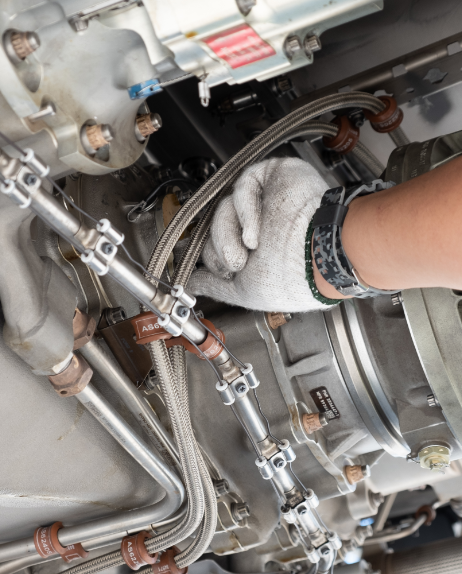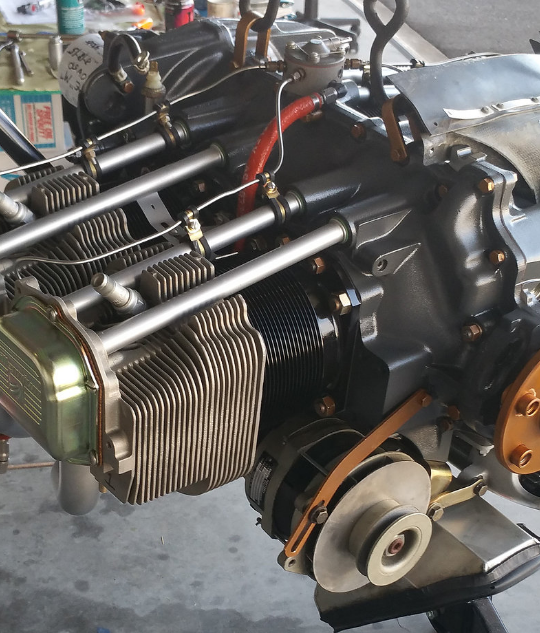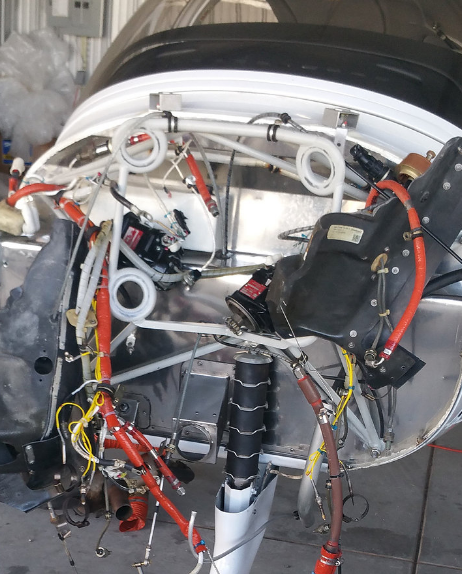 Our Approach
Initial Consult
Give us a call or stop in to our facility so we can discuss any maintenance or servicing needs you have in order to get your aircraft back in the air.
Identify the Problem
We'll conduct a thorough examination of the entirety of your aircraft to identify and find a solution to your maintenance needs.
Schedule the Work
We'll work with you to set time aside to service your aircraft with one of our qualified mechanics.
Final Check
One of our experienced pilots will take a final flight in order to ensure your aircraft exceeds all safety standards and get you back in the sky.
Our Services
Providing Solutions for You
We Can Help
Diamond Aircraft Service Center
As an expert Diamond Aircraft Service Center, our mechanics possess the expertise and experience to service and maintain your Diamond Aircraft, no matter the model, with the utmost safety and precision. We pride ourselves on the level of skill and dedication it takes to maintain our relationship with Diamond Aircraft and look forward to servicing your Diamond needs.
True Stories
What our Clients say

Amazing service, and support. They were able to diagnose and repair my problems on time and on budget. Couldn't be happier.
— Mike N.

When I needed maintenance for my Diamond Aircraft, I looked online and found Blue Line Technical. They have been great to work with from start to finish. Would highly recommend.
— Andy L.
Diamond Aircraft Service Center
Blue Line Technical Services is an expert Diamond Aircraft Service Center with all of the necessary certifications and experience to professionally service and maintain your Diamond Aircraft.
Learn More